Capital Gas Ship Management Signs The 'Neptune Declaration' on Seafarer Wellbeing and Crew Change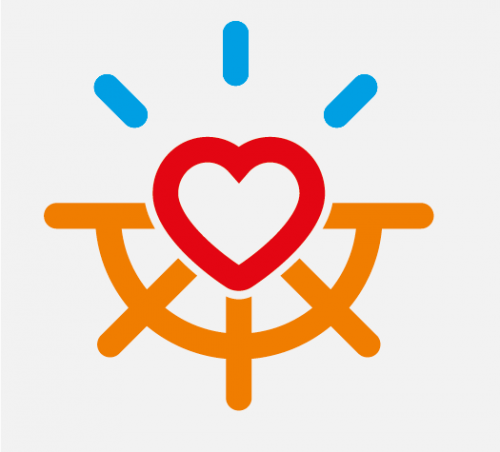 Athens, Greece, March 4, 2020. Capital Gas Ship Management Corp. ('Capital Gas') joined more than 700 companies and organizations who have signed the Neptune Declaration on Seafarer Wellbeing and Crew Change outlining the main actions that need to be taken to resolve the current crew change crisis.
Due to the Covid-19 pandemic, hundreds of thousands of seafarers from across the globe have been left stranded working aboard ships beyond the expiry of their initial contracts and are unable to be relieved since the outbreak of the coronavirus pandemic. Fatigue after long periods at sea has significant consequences on the physical and mental wellbeing of seafarers. It also increases the risk of maritime incidents and environmental disasters, and poses a threat to the integrity of maritime supply chains, which carry 90% of global trade.
Despite significant efforts by international organizations, unions, companies and some governments to resolve this untenable crew change crisis we are starting to see the situation getting worse as governments bring in more travel bans in response to the new strains of the Covid-19 virus.
At Capital Gas we continuously strive to protect our people onboard, while implementing best practice policies to operate our vessels safely and efficiently. We are proceeding with crew changes whenever it is possible to maintain the highest standards for safe disembarkation and travel arrangements and take all necessary steps to enhance seafarers' well-being onboard, maintaining contact with their significant others ashore and obtaining mental and medical assistance 24/7 amongst others.
Please visit the Global Maritime Forum to learn more and sign the Neptune Declaration.